Such lovely little flowers! The ranunculus are beautiful, delicate blooms that come in various shades of white, pink, yellow and red.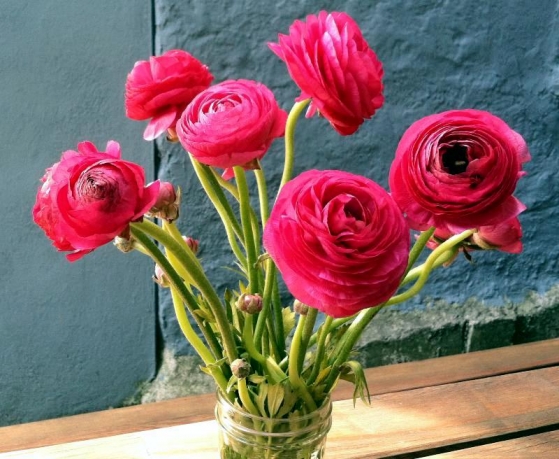 They are available year-round but the largest harvest comes from California in the spring. Ranunculus start off as tight little buds but will open up and continue to grow in your vases. They will last about 7 days.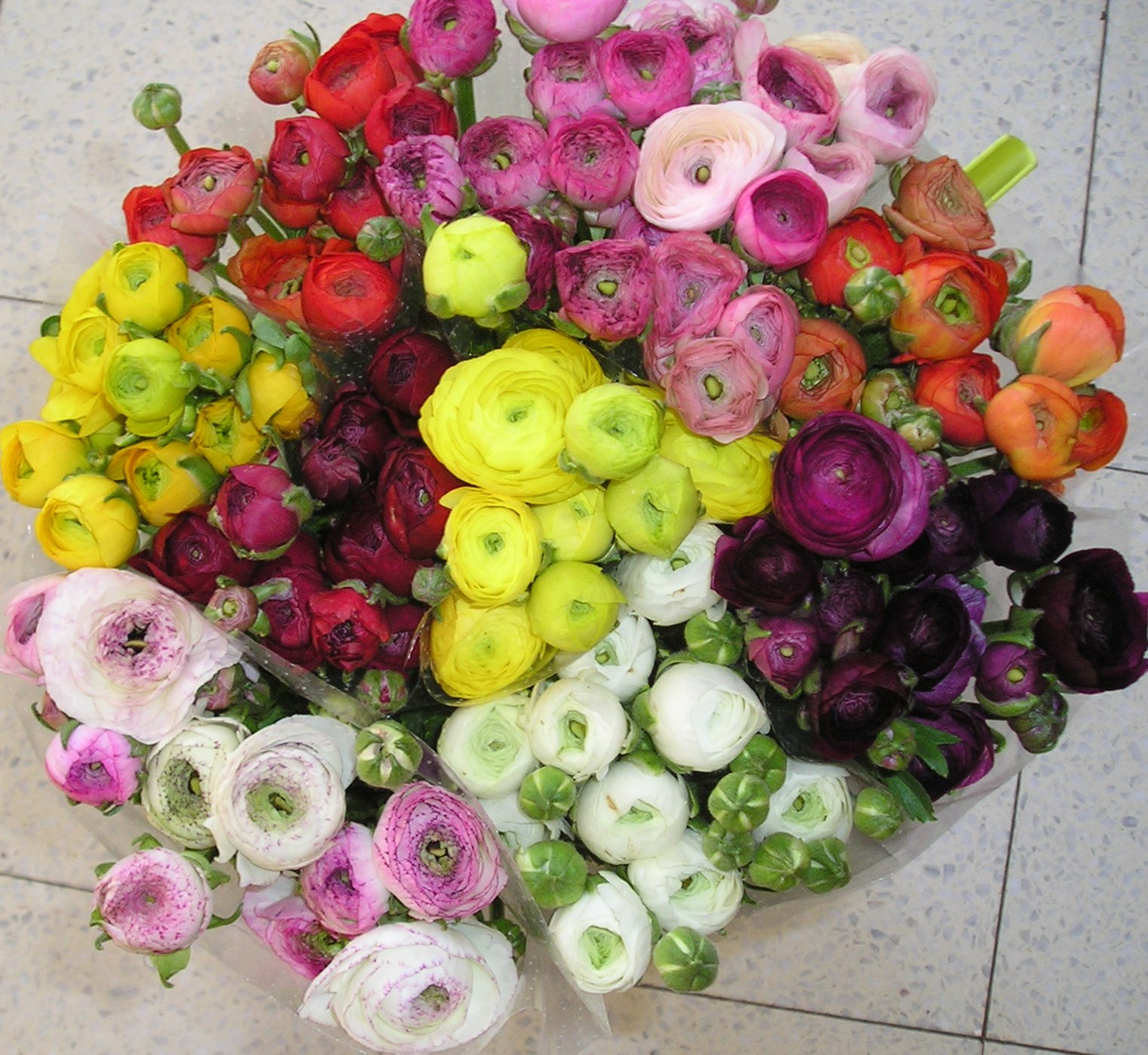 Ranunculus can be used on their own or mixed with other blooms to create the most romantic bouquets.